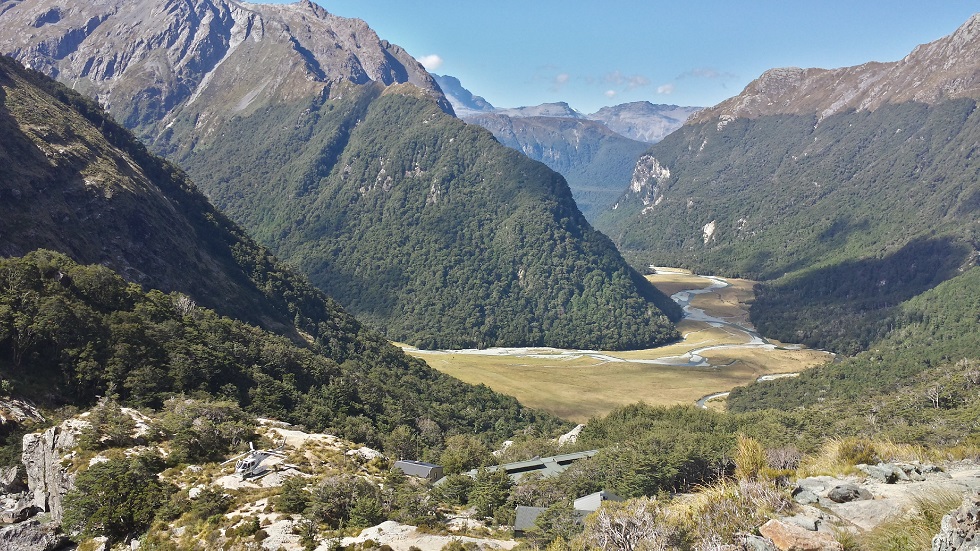 RECONNECT ON THE ROUTEBURN TRACK
Our lives are busy. How do you reset, recharge and reconnect? Are you seeking inspiration? Could the Routeburn Track be your answer?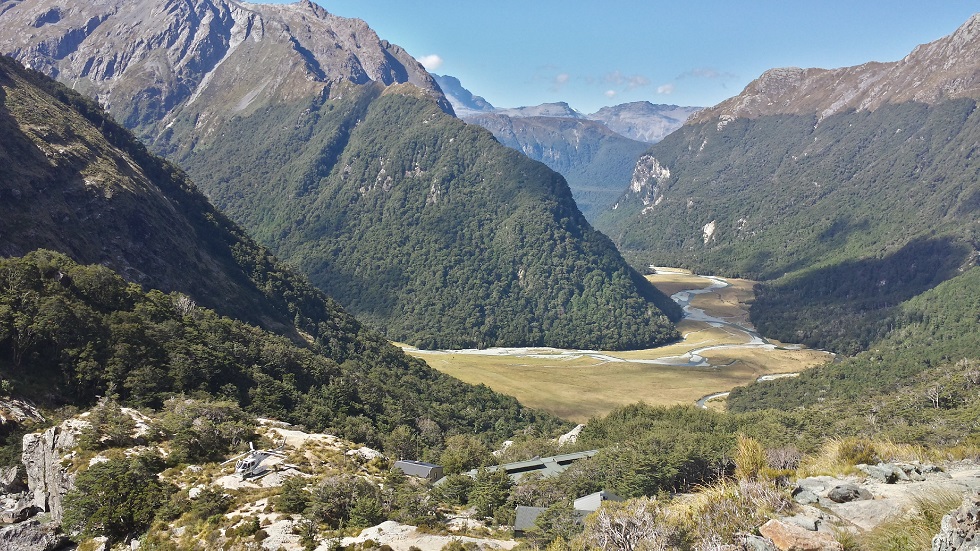 SO WELL CONNECTED, WE ARE DISCONNECTED
We are so well connected to strangers these days, we are often disconnected from the people in our lives and the things that really matter to us. On vacation we enjoy free wifi and the chance to show the world how relaxed we are – even if it is just for show.
More and more people are choosing to disconnect, and reconnect with themselves, to loved ones and to live their best life.
DISCONNECT TO RECONNECT
In New Zealand, we are still fortunate to have areas with no mobile phone or internet coverage. These places; like the Routeburn Track or Milford Track, encourage connection on another level. Like it used to be.
Technology escapes and outdoor adventures provide opportunity to be present in the moment, to enjoy peace and quiet or natural beauty without the usual and habitual distraction. These moments ground us and help to rekindle passion that was alive and well before technology made things easier, but stole our time.
BE PRESENT, ENJOY THE MOMENT
I have spend many hours walking on the Routeburn Track, my thoughts distracted only by the beauty of the mountains and mountain lakes, glaciers and alpine daisies which make the trail magnificent. No two Routeburn Track crossings are the same and yet every time I feel a sense of awe, due to the untamed beauty that changes with every step.
INSPIRATION LEADS TO RECONNECTION
It is this inspiration I believe everyone should experience. It is an amplified opportunity to reset and reconnect, and to rekindle passions and excitement for the people, places and pastimes important to each of us, so we can each live our best life.
STEP OUTSIDE YOUR COMFORT ZONE
Connect with us if you want to experience this inspiration. Maybe you are a seasoned hiker, perhaps rustic huts and multi-day walking is outside your comfort zone. Either way we can help you get out there and enrich your experience. Find out more